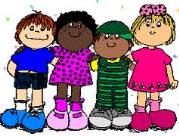 Tot's time
Just what Under 4s need - toys, puzzles, crafts, singing and a snack.
Mondays in term time 9.30 - 11.00a.m.

For girls ages 7 - 10 with games, activities and fun.
Monday evening at 5.30p.m. followed by Guides at 7.30p.m.
Tuesday Pop-in 10.00a.m. - 1.30p.m.
Pop in for a drink & cake or for a light lunch.
Pop in and browse through our ' Books for sale' - 50p
Pop in for a chat
Coffee lounge open for snacks
Monday 1.00 - 3.30pm
Tuesday 1.00 - 3.30pm
Thursday 11.00am - 3.30pm


Painting for pleasure
Thursday 2.00 - 4.00p.m.
Look out for our art exhibitions

Allsorts - 7.00pm
Last Wednesday in the month
Supper night
Badminton October to Easter
Friday 8.00p.m.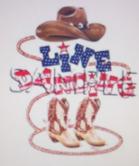 LIne dancing
Monday 2.00 - 3.00p.m.
Tuesday 9.45 - 11.00a.m