In the Coffee lounge
Regular open times Monday 11.00am - 3.00pm
Thursday 10.00am - 3.00pm
Friday 9.00am - 11.30am Barry's bacon baps
Every Monday 1.00 - 3.00 Pick 'N' Mix
see regular activities page.
Sunday 3rd September
we welcome our new Minister
Rev'd Carolyn Lawrance
to lead worship at 10.30am
followed by a Summer buffet lunch
Walking group
Next meeting September 21st
meet at the coffee lounge
10.30
am
Followed by coffee or lunch back at the coffee lounge.
Join us for either or both.
Sunday 8th October 10.30am
HARVEST FESTIVAL
Followed by Sunday lunch
To book for lunch email jean.ellershaw@btinternet.com
Monday 23rd October 7.30pm
Teams can be arranged on the night.
Please feel free to bring nibbles with you.
26th, 27th,28th October 11.00 - 3.00
Mermaids, shipwrecks, sea creatures galore.
Something for all the family.
Light refreshments every day.
Children's activities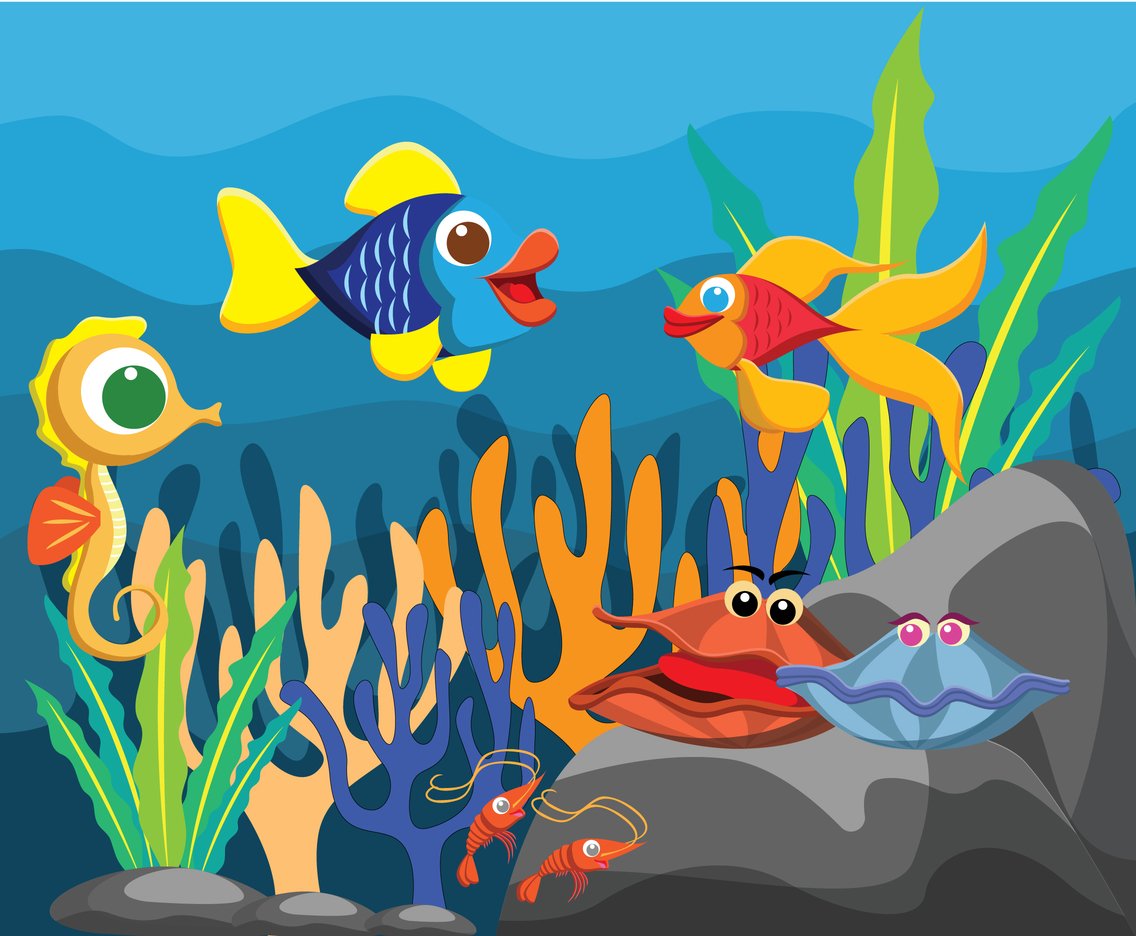 2nd Thursday in the month 7pm - 8pm
2nd Saturday in the month 10.00 - 12.00
If you are able to come along at any time and help in any way the park committee it will be most appreciated.
Come and visit the
'Community Coffee Pot'
for
Morning coffee & Light lunches
With plenty of people to chat to.