CELEBRATING THE PLATINUM JUBILEE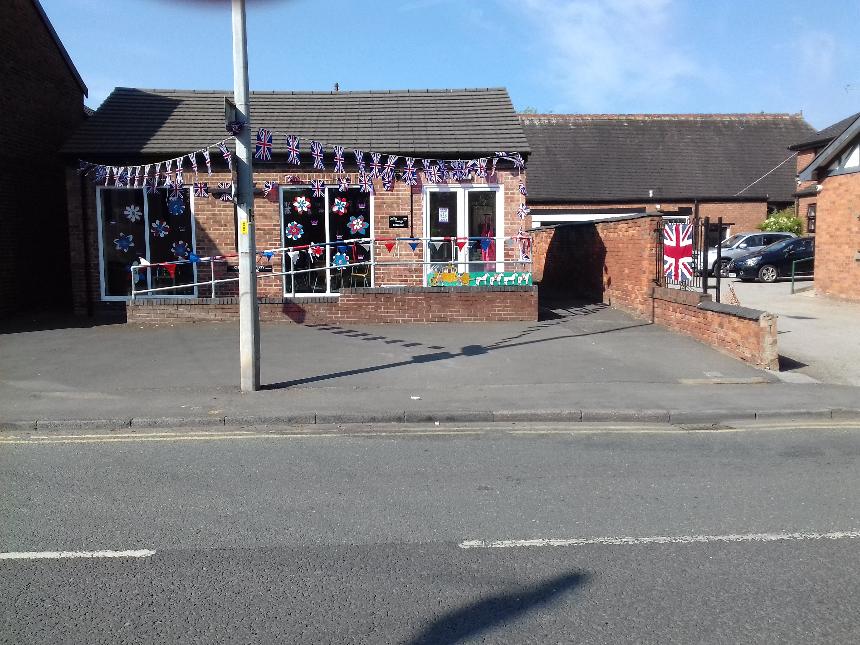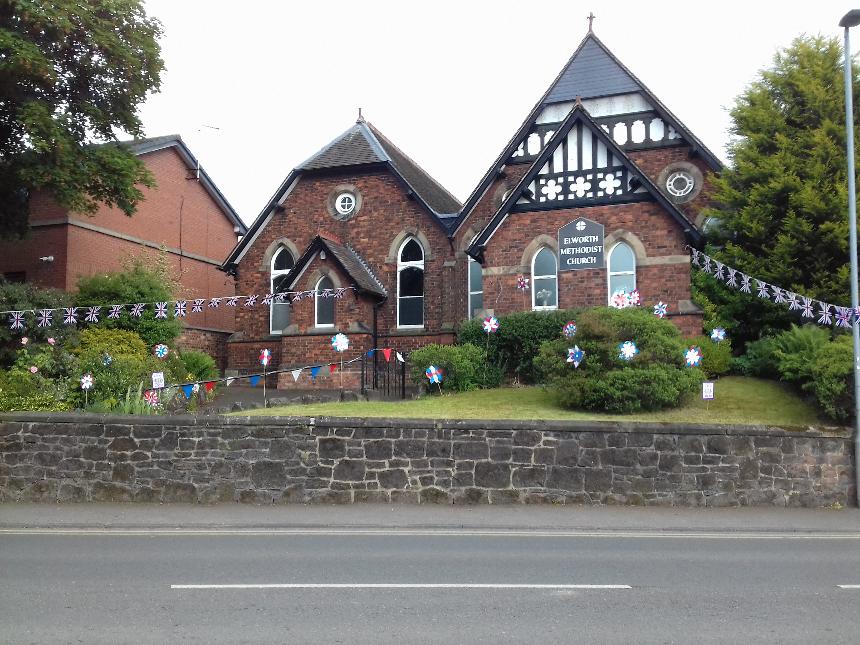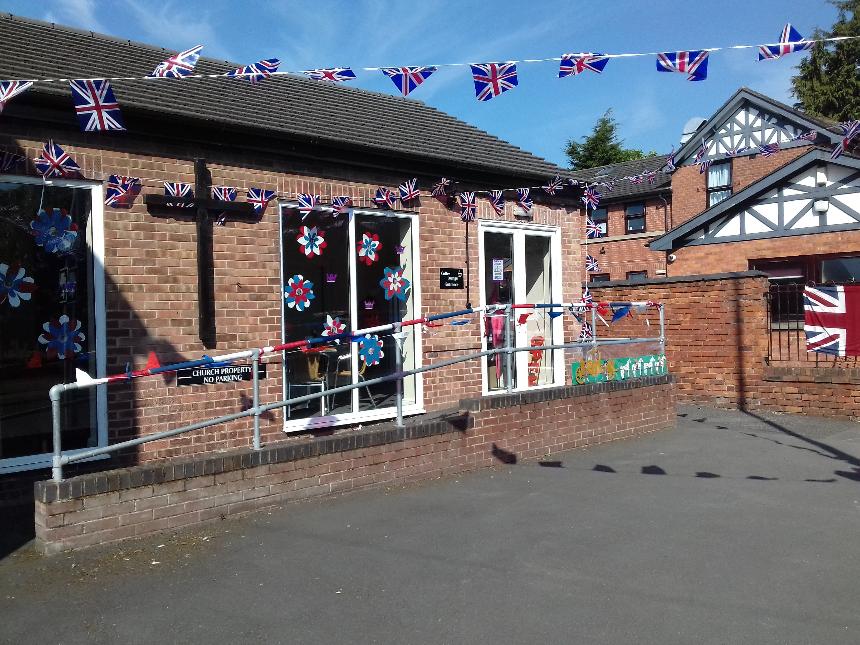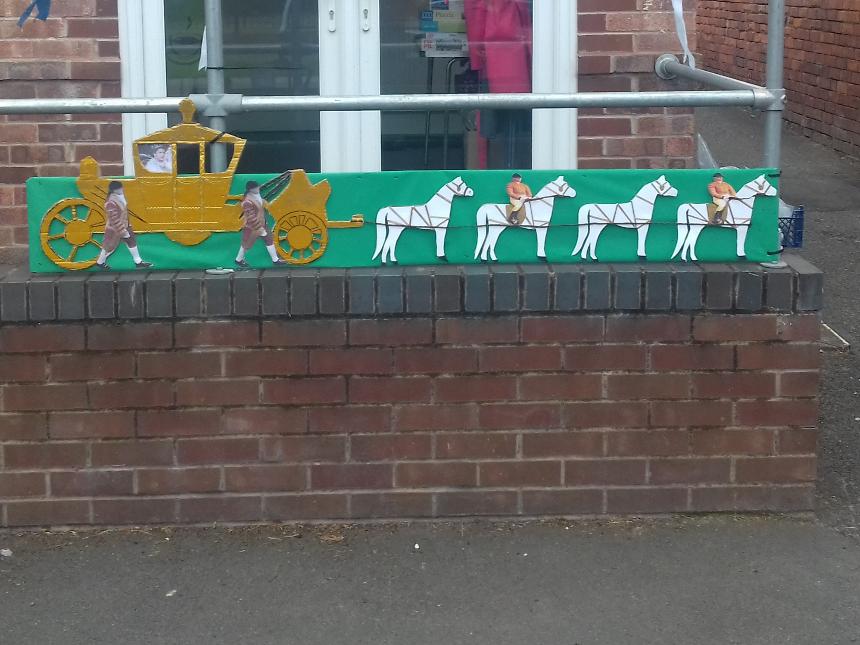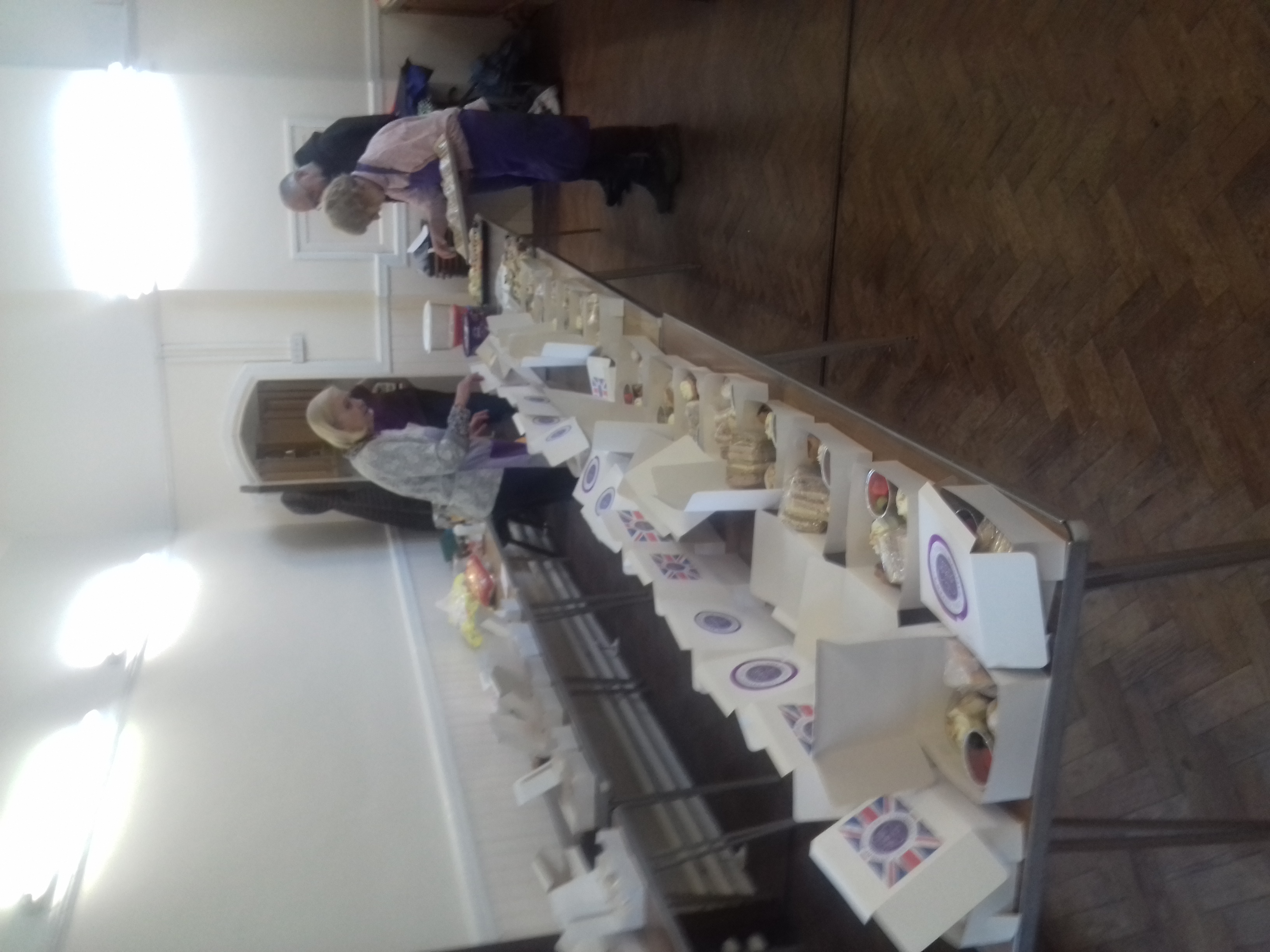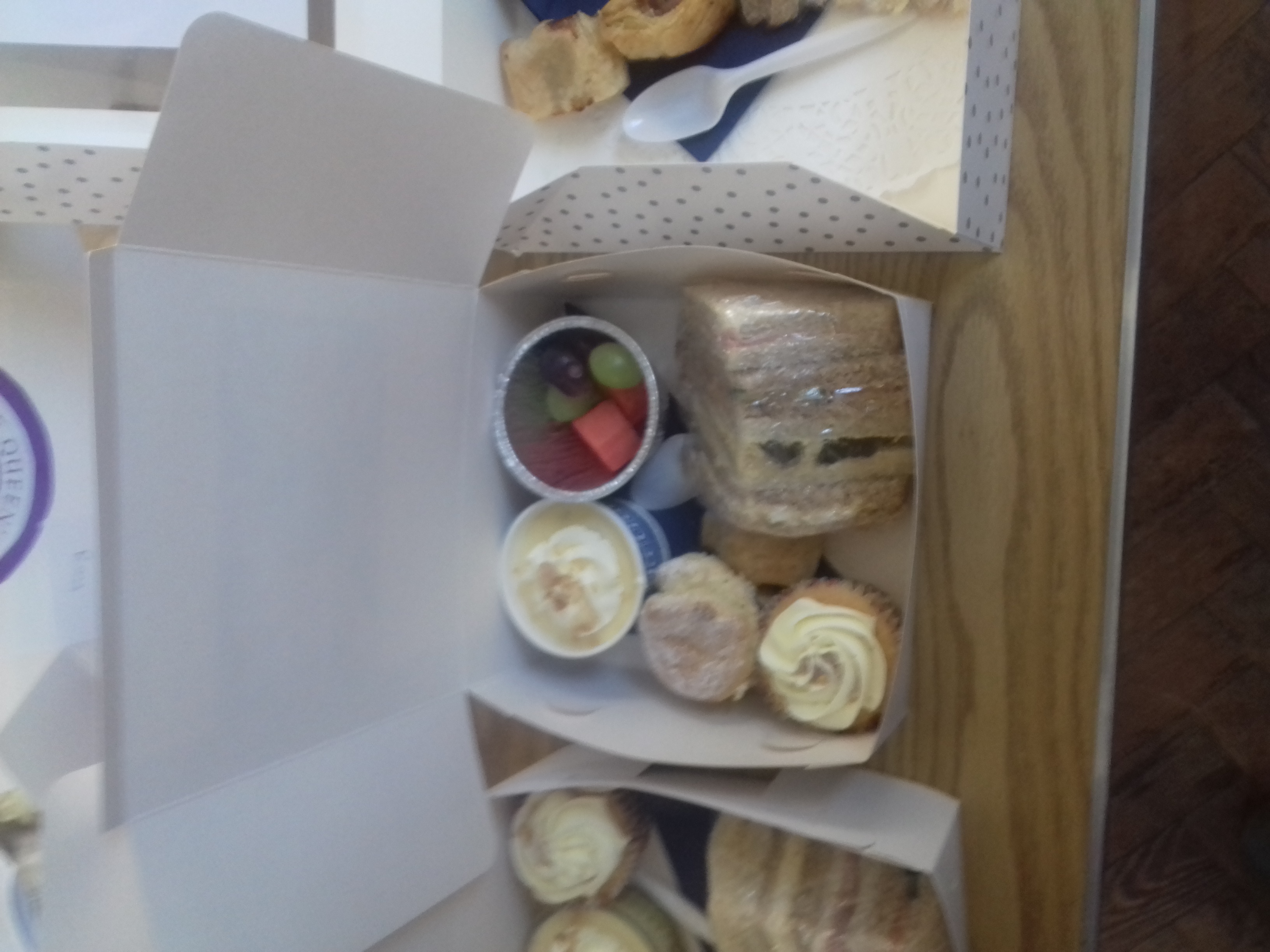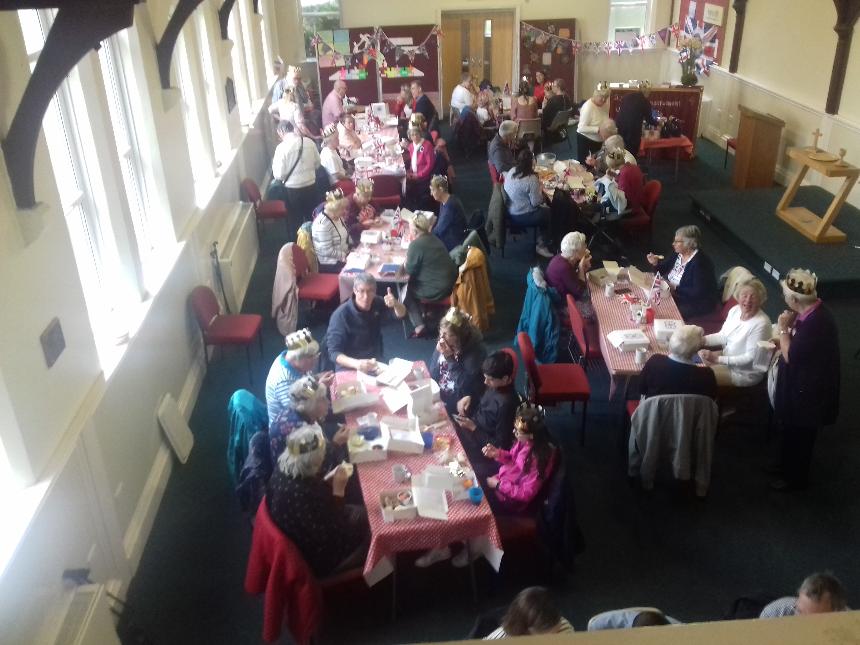 WELCOME INTO MEMBERSHIP ANN AND BEVERLEY.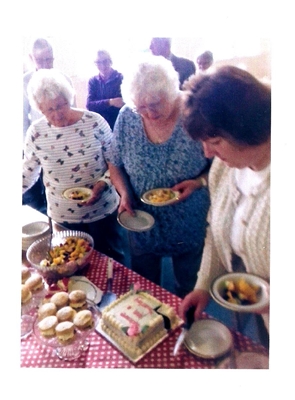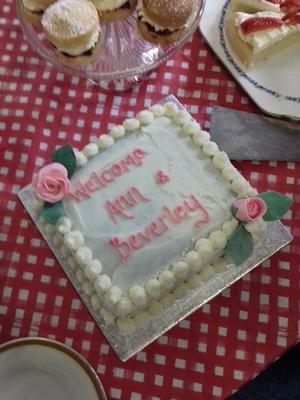 Some of our Christmas window decorations 2019
Theme; Christmas memories.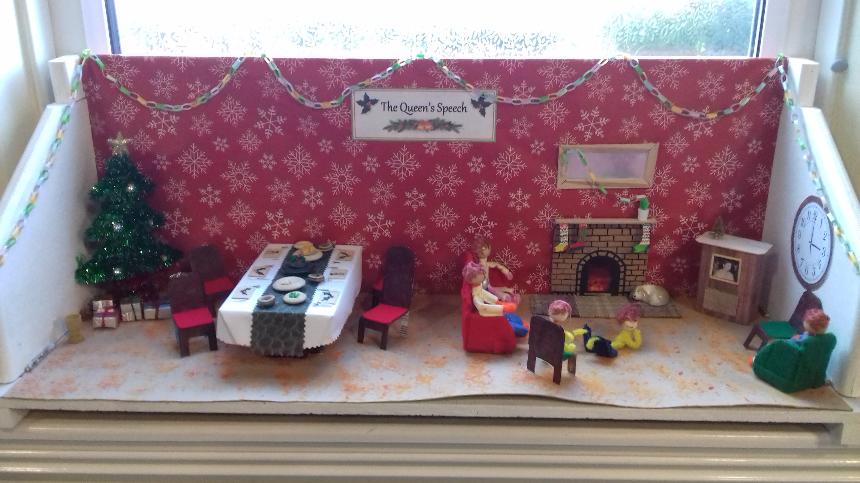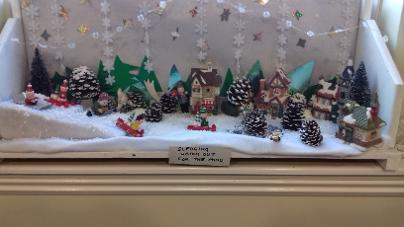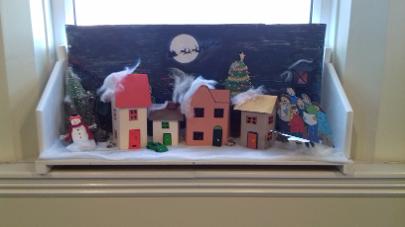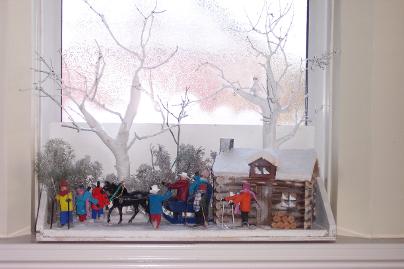 Carol singing round the village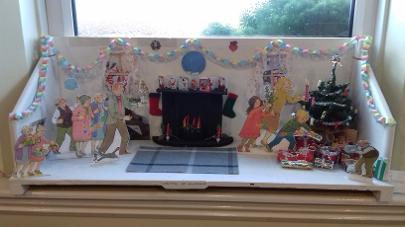 HOPE JOURNEY
When year 2 school children came to meet the characters of the nativity story.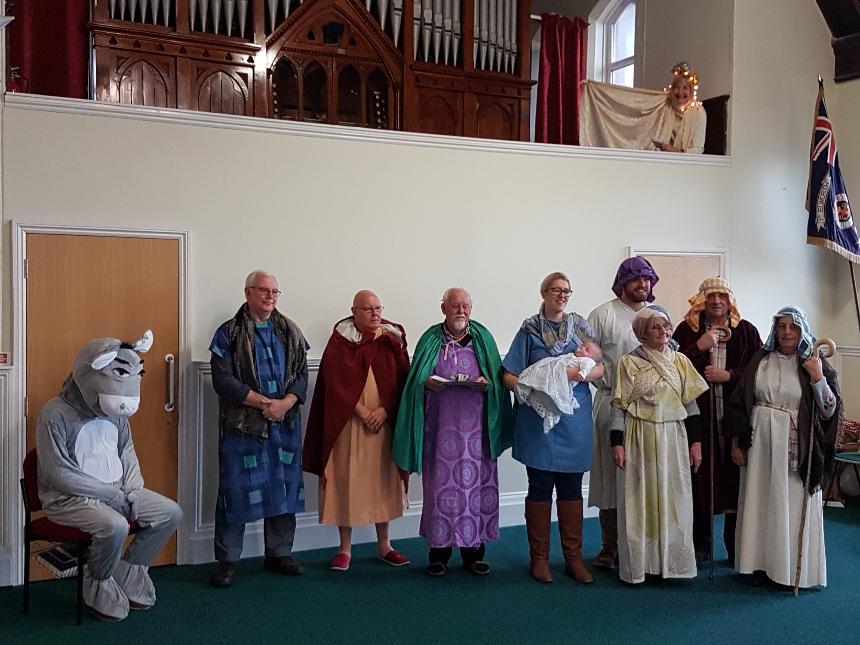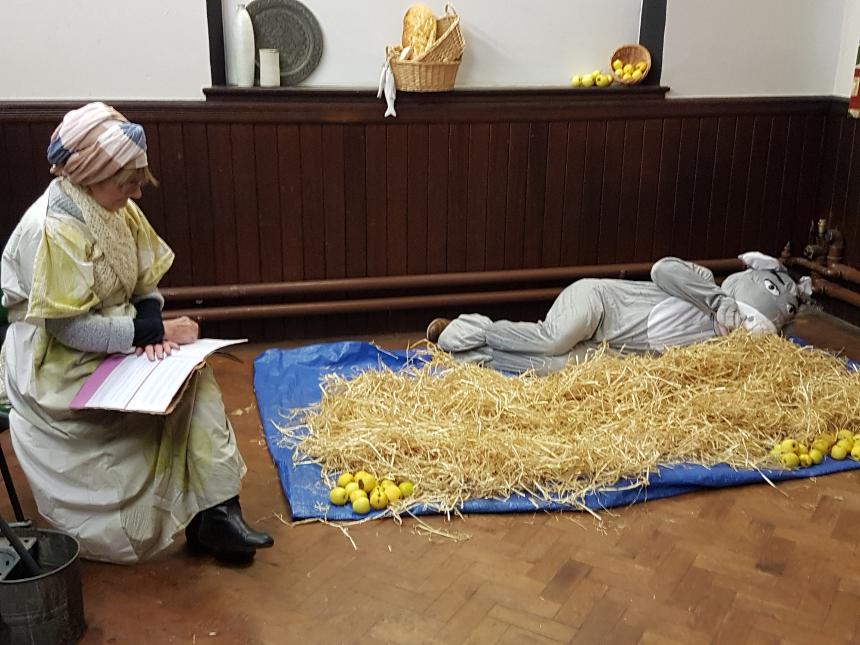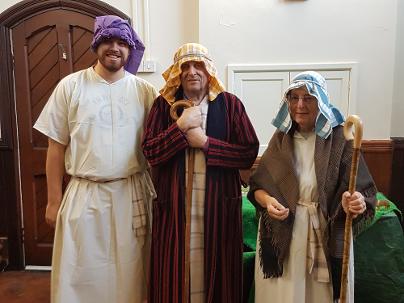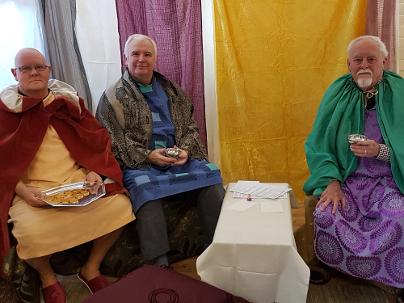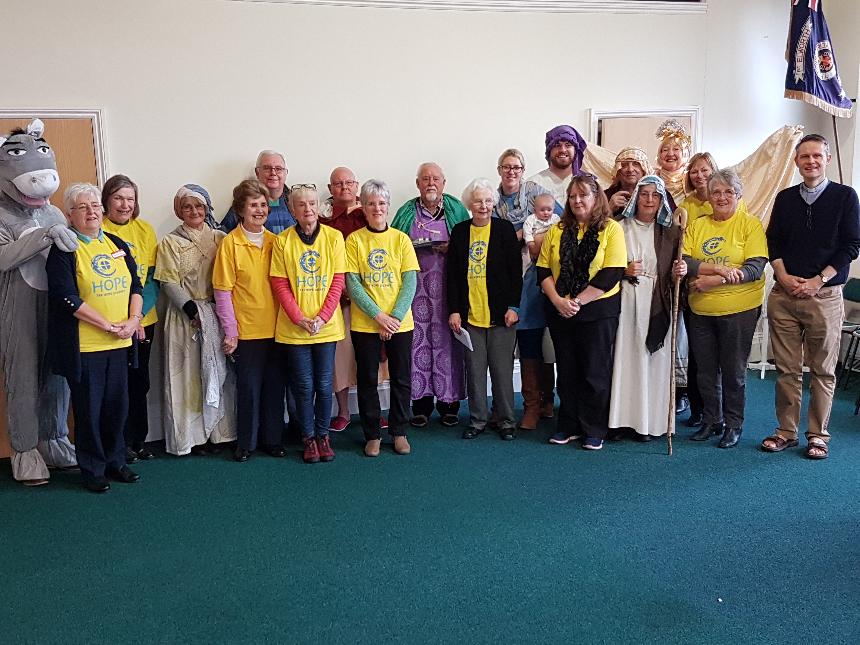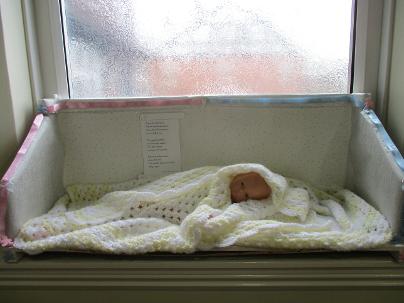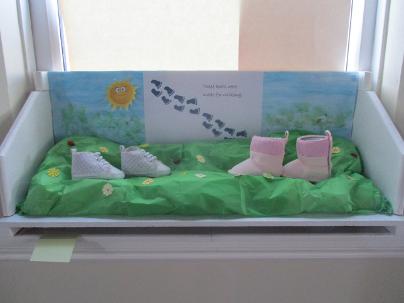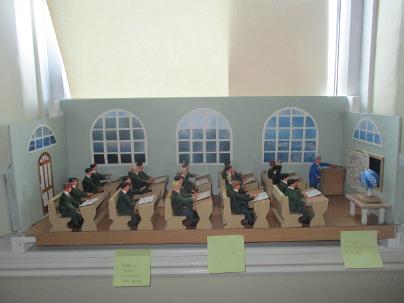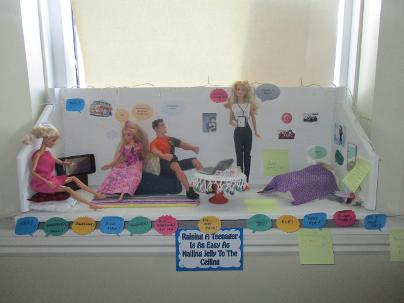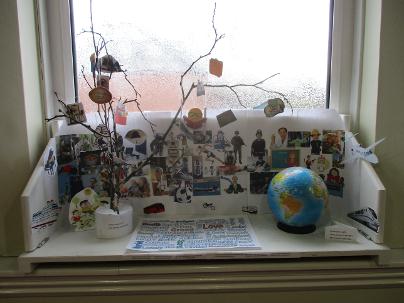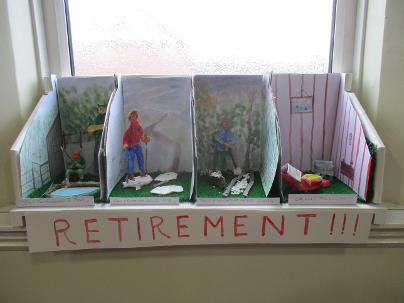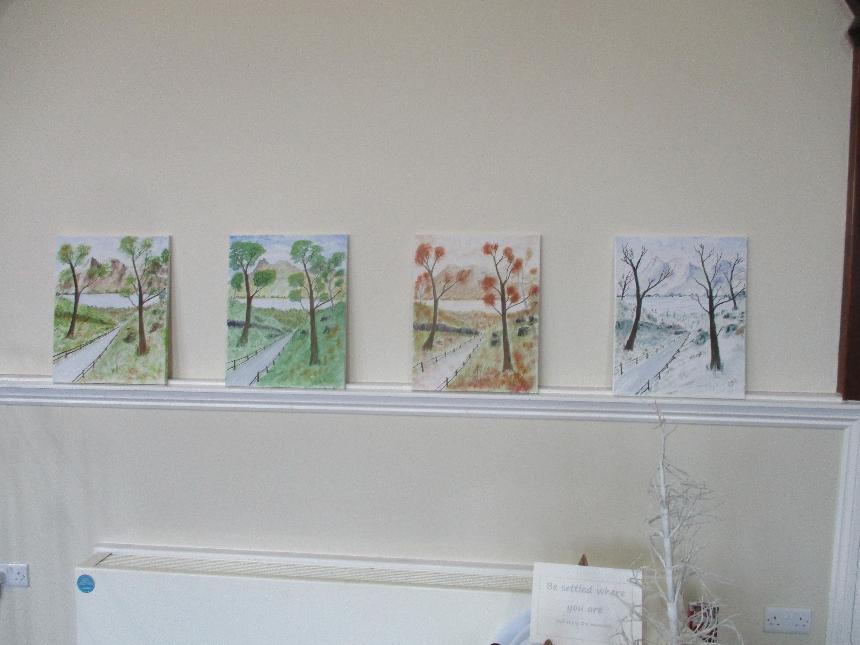 The rhythms of life display February 2018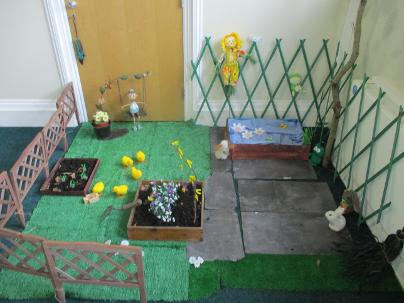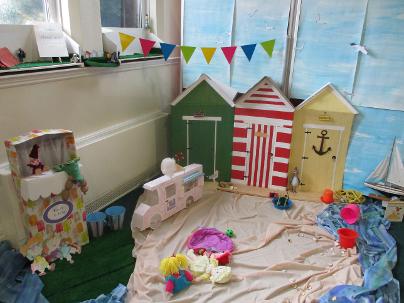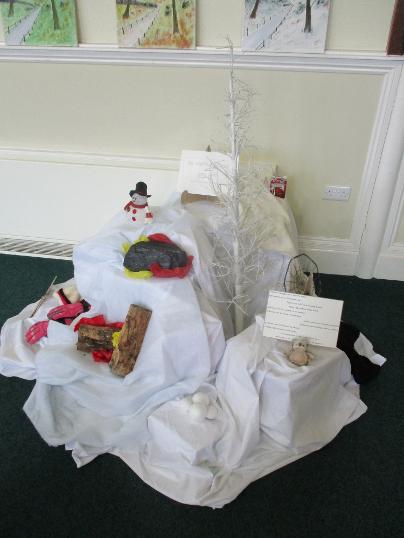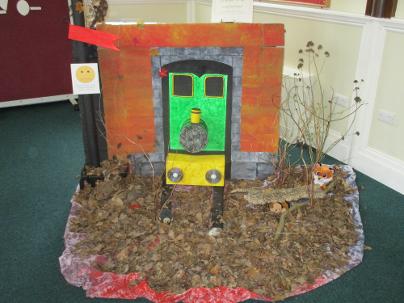 Our new nativity figures thanks to a kind donation.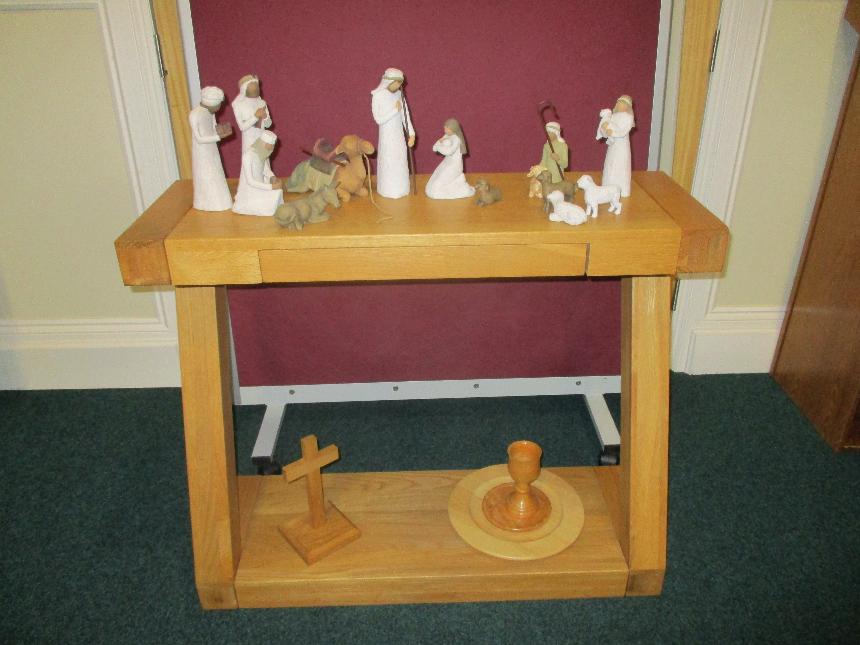 Theme for Christmas 2017 : Black & silver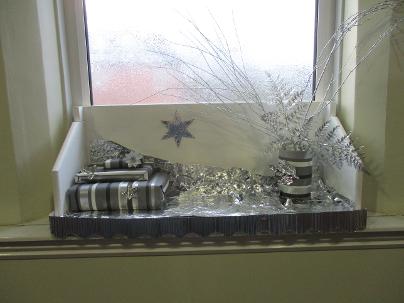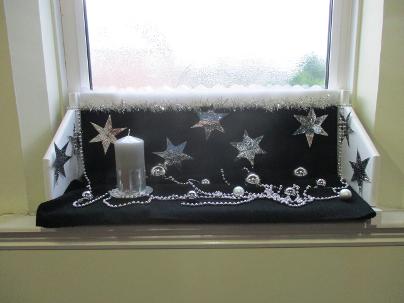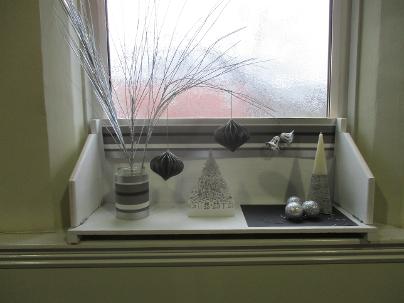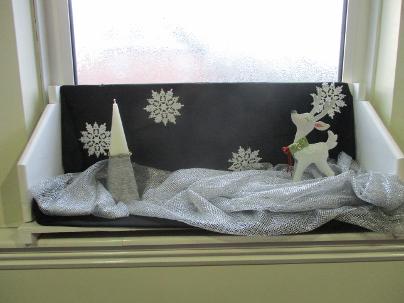 Ready for our Mid - Summer meal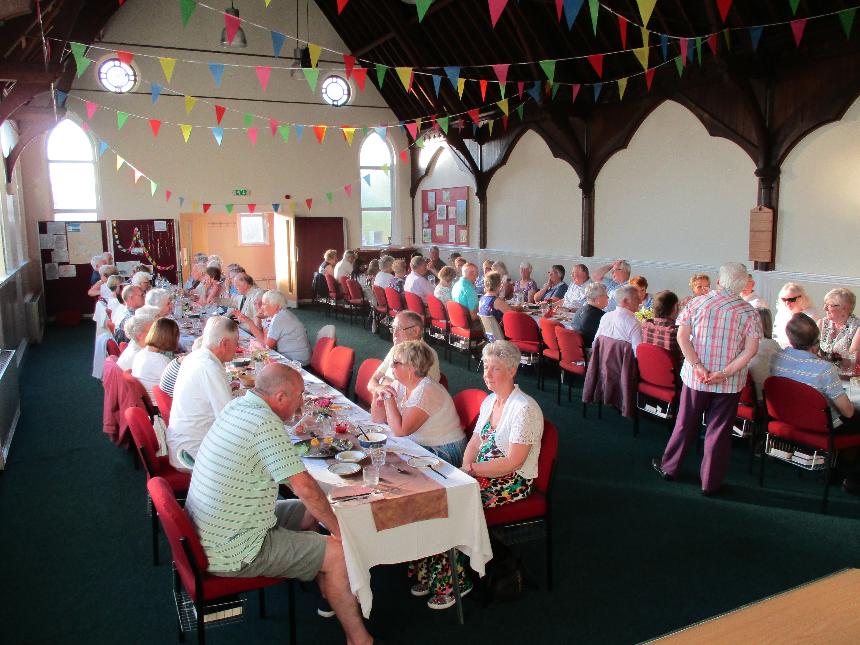 THE TWO SIDES OF CHRISTMAS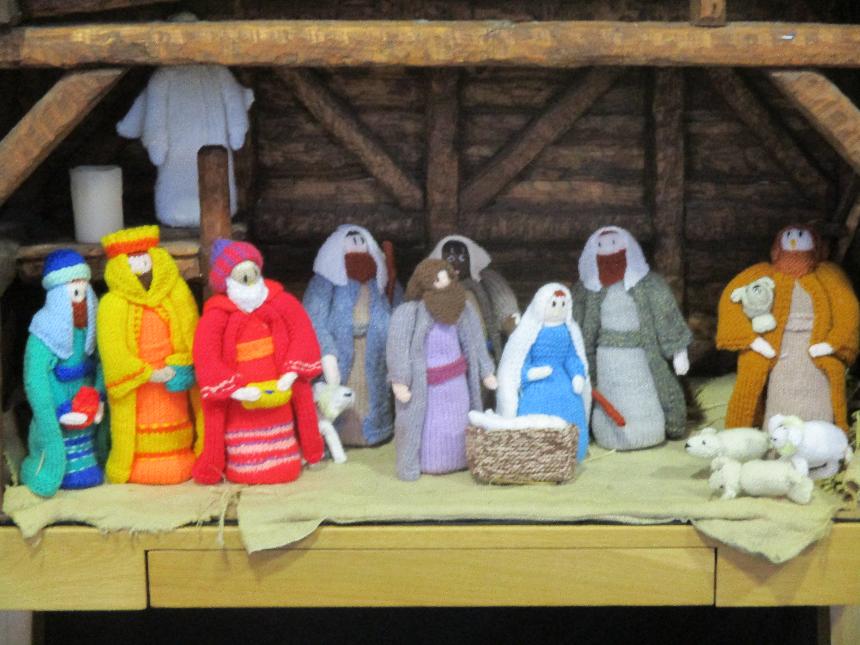 FOR UNTO US A CHILD IS BORN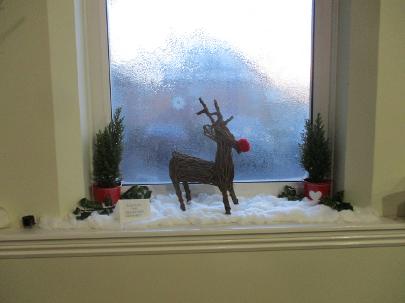 RUDOLPH THE RED NOSED REINDEER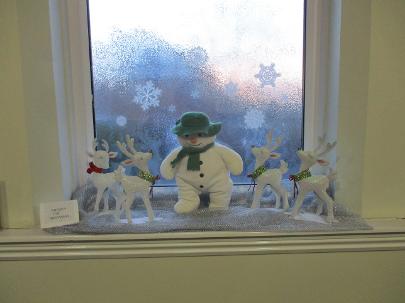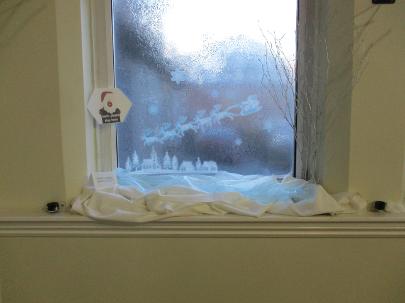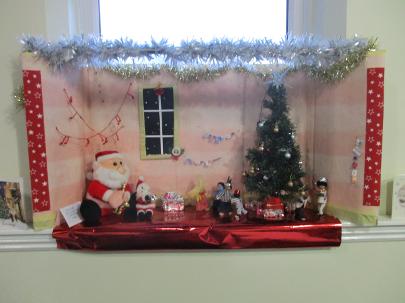 ROCKIN' AROUND THE CHRISTMAS TREE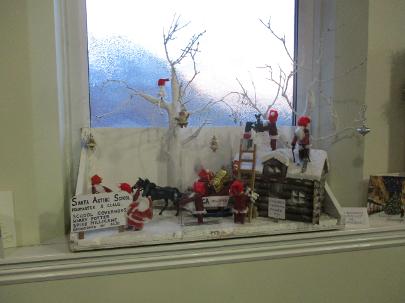 IT'S BEGINNING TO LOOK A LOT LIKE
CHRISTMAS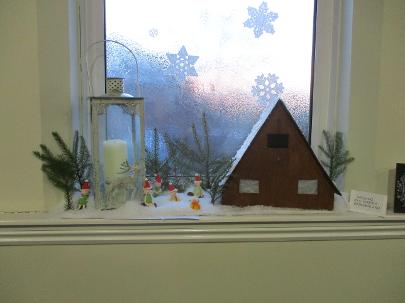 WALKING IN A WINTER WONDERLAND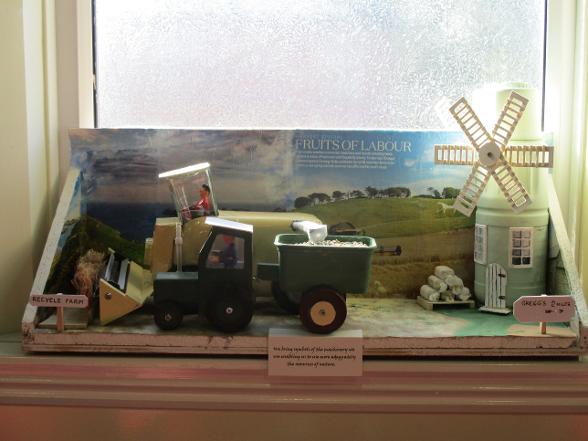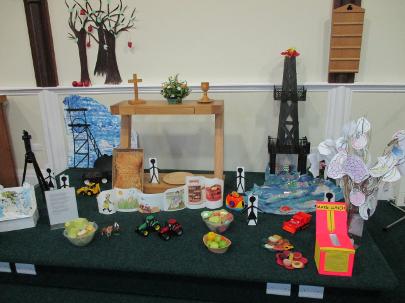 Based on hymn no. 126
Singing the faith
Praise God for the harvest ....
....... of orchard & shore
.........of market & harbour
.......of science and skill
........that's quarried and
mined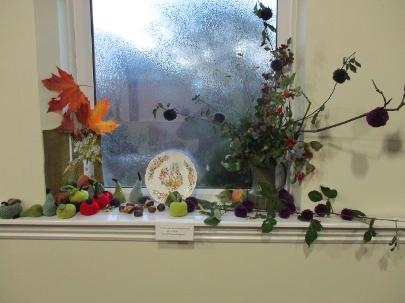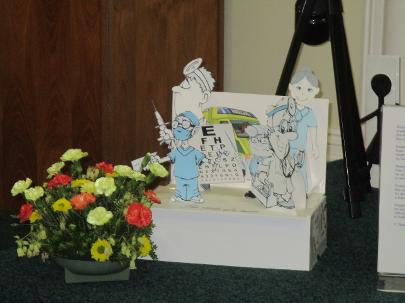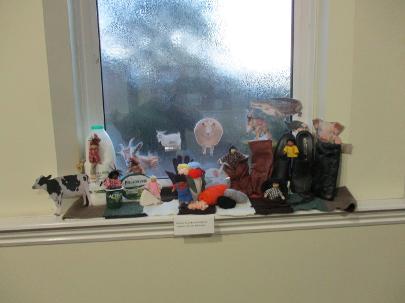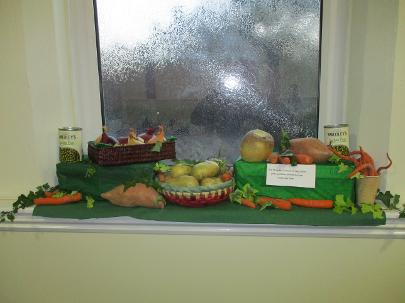 WHEN IS A GARDEN NOT A GARDEN ?
Is it when the flowers are knitted or crocheted ?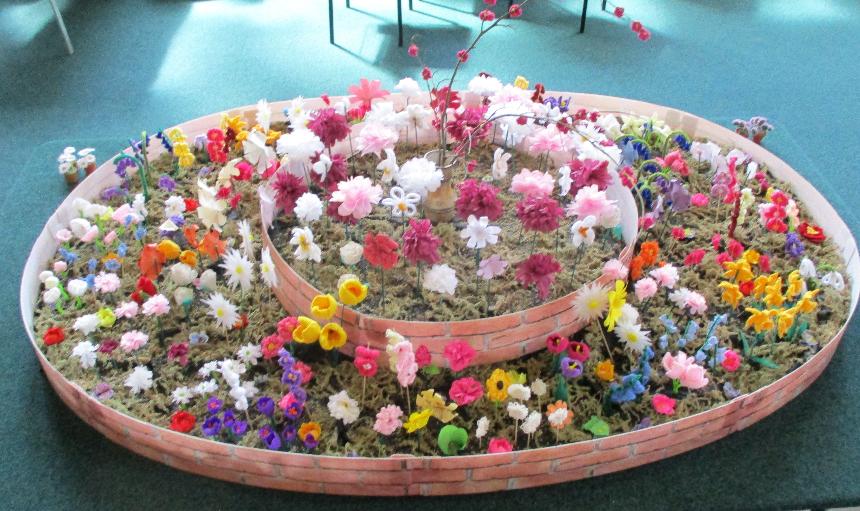 Does it depend on the gardener?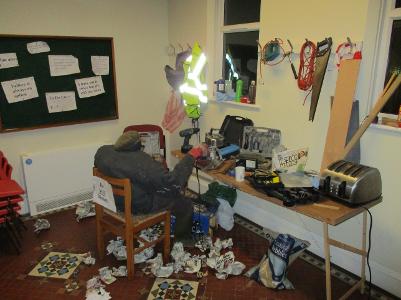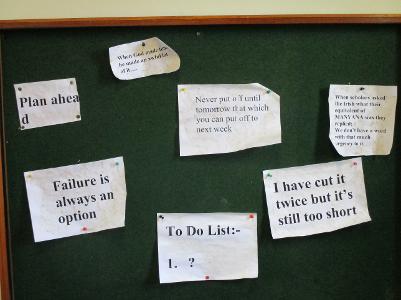 The fish in the pond where the only things that were real.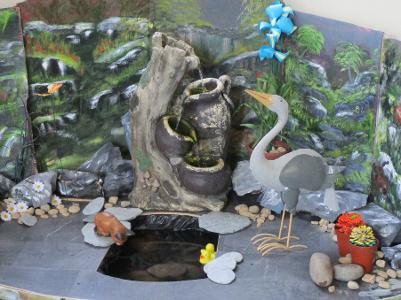 However, people were sure the hyacinths were real as well.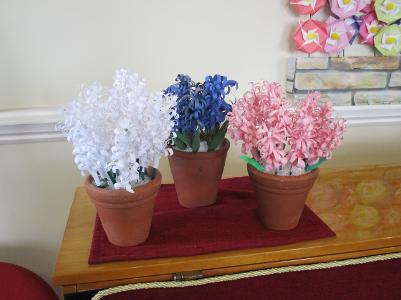 Just some of our the paintings from our art group.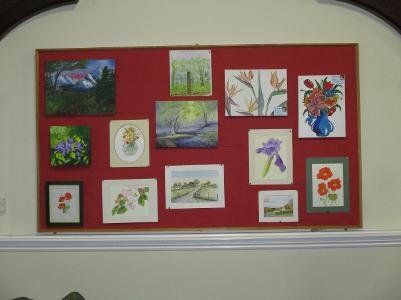 It's amazing what you can with with paper and patience.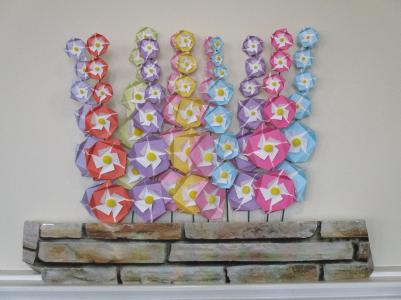 The peace and remembrance garden with the empty tomb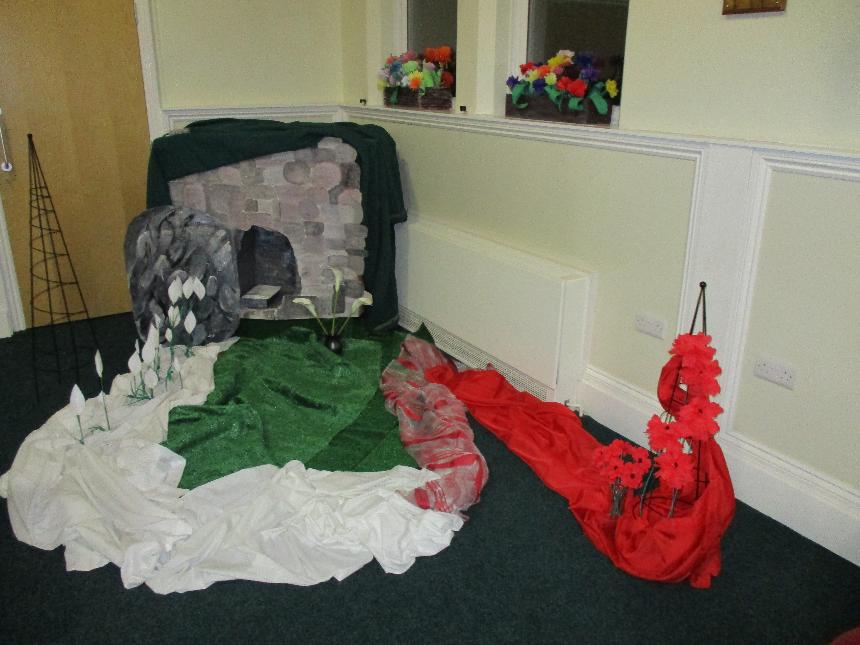 Peep through the door..........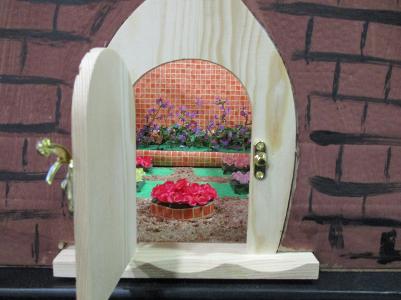 ....... to see the secret garden.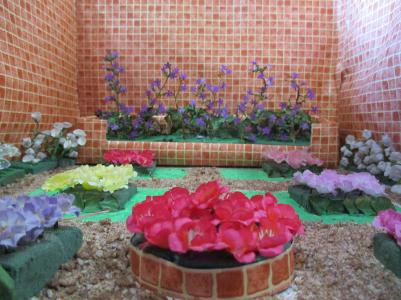 Spot the egg shells, plastic bottles and fir cones.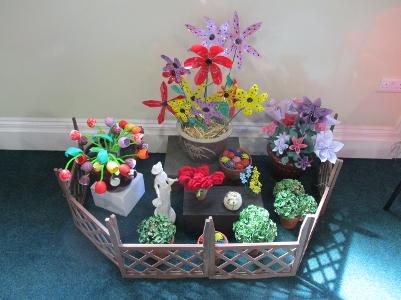 Flowers of every shape and size.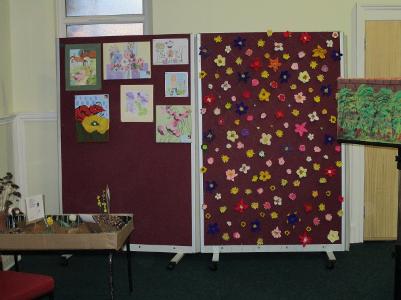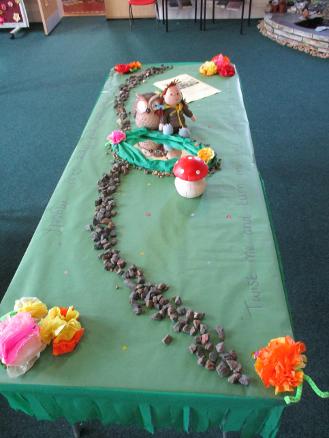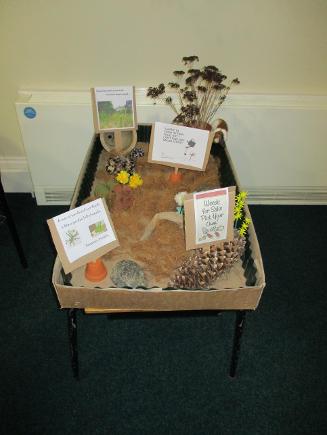 There was even a trip to Japan.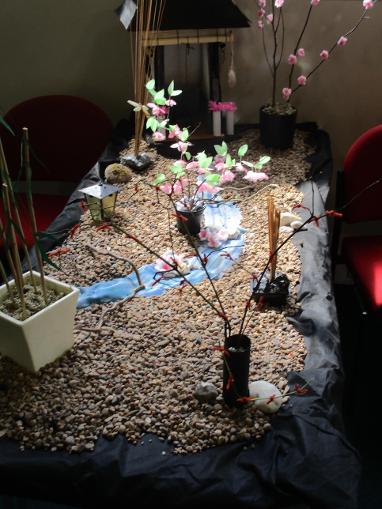 Then something for the children.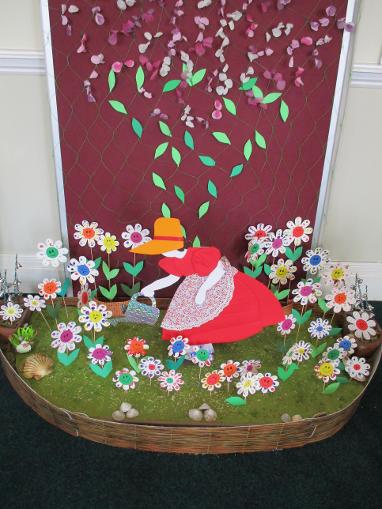 Vegetables galore.................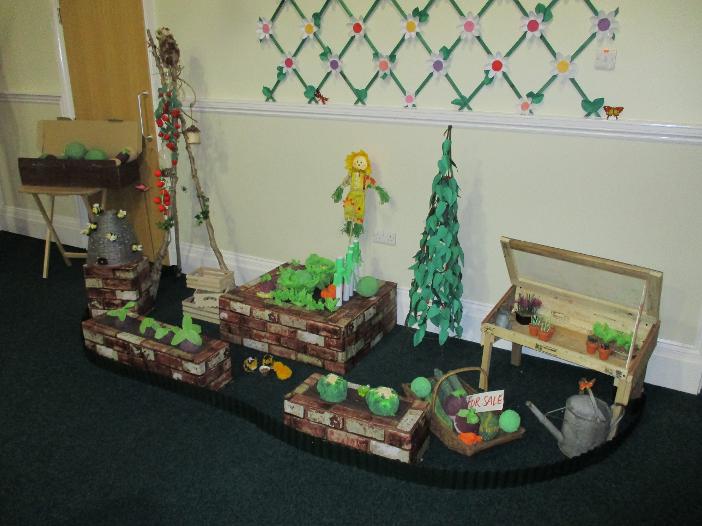 How many plastic spoons were used to create the flowers on the trellis?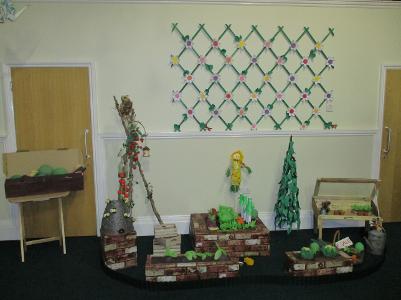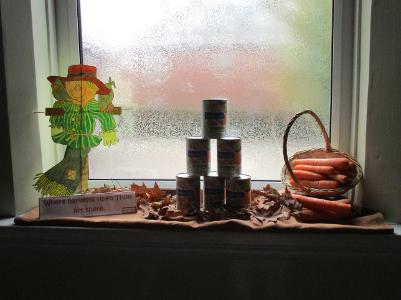 We couldn't forget the herbs.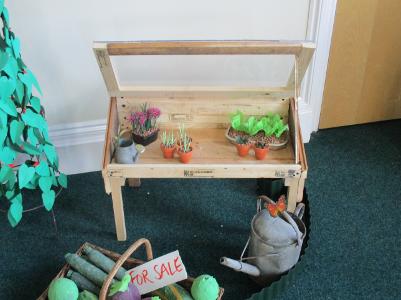 Thanks to so many people.
Harvest
decorations
October 2015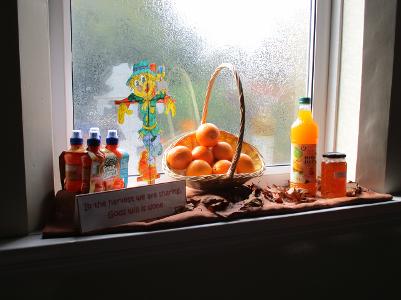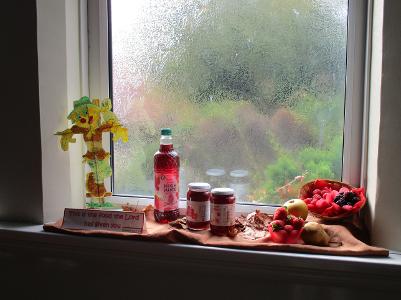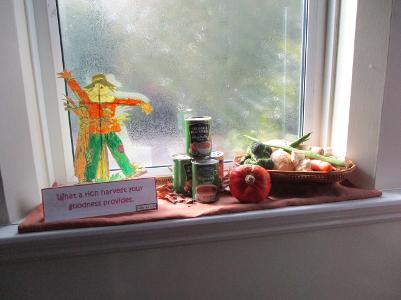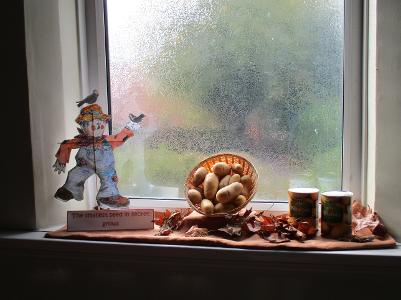 Providing refreshments in Elworth park for the
Alice in Wonderland afternoon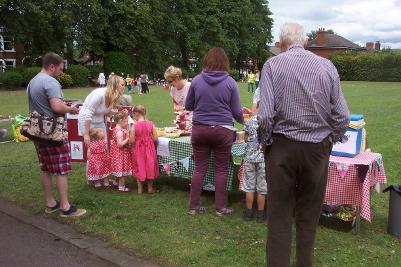 How many people does it takes to make an ice cream cone?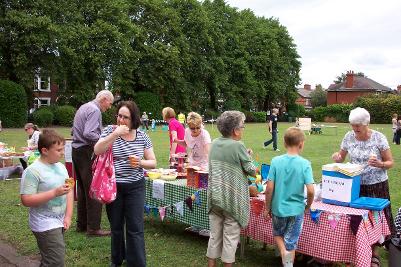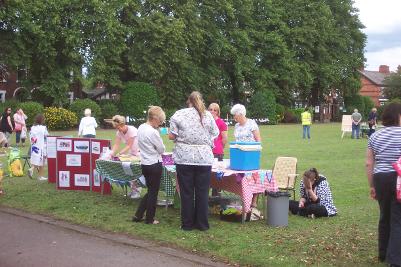 Children celebrating at a party in church after a recent baptism.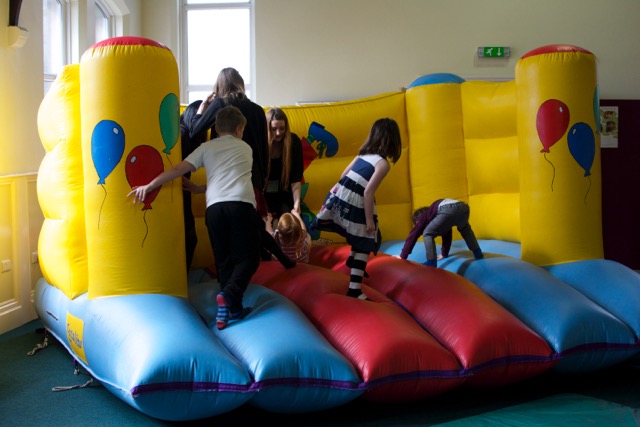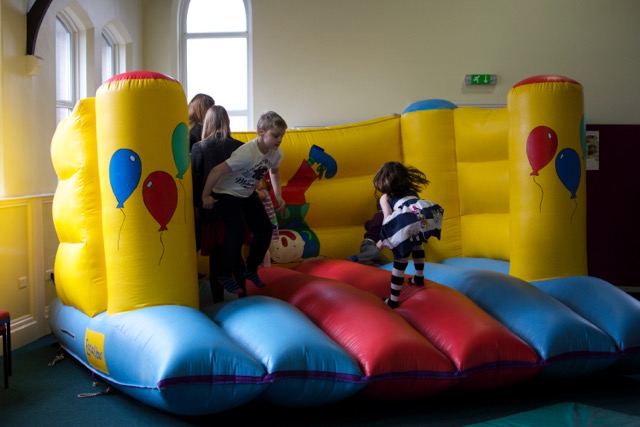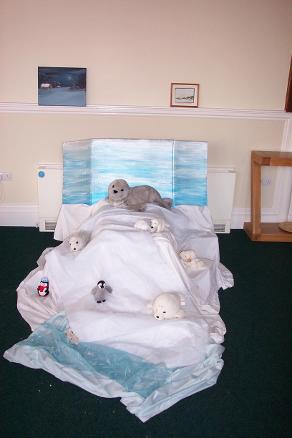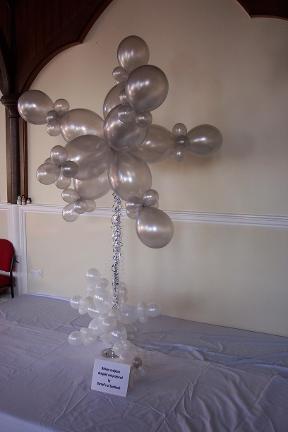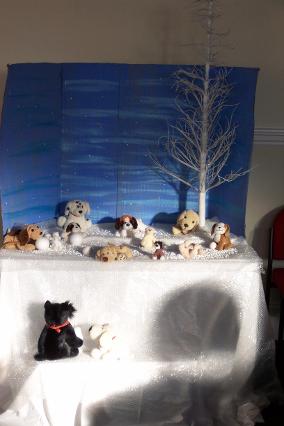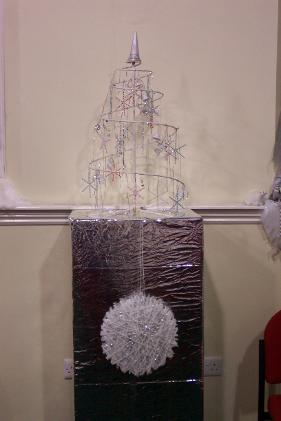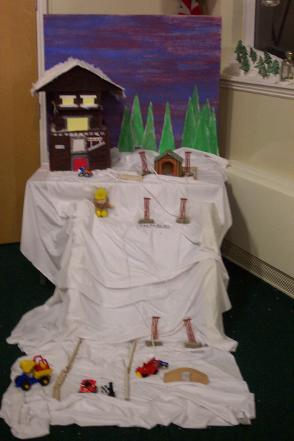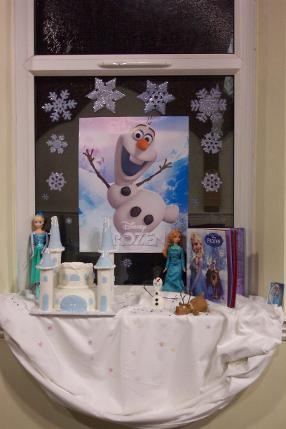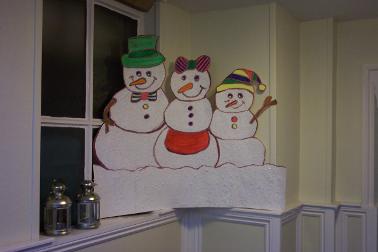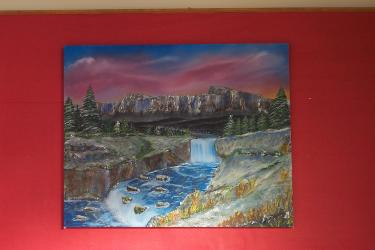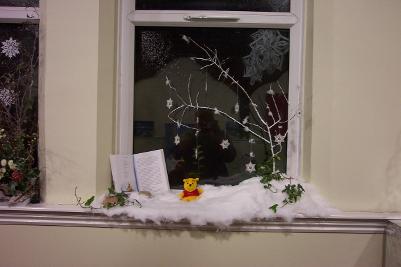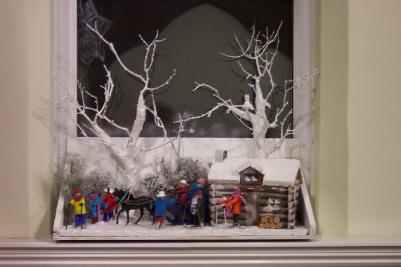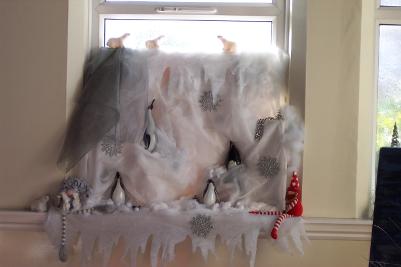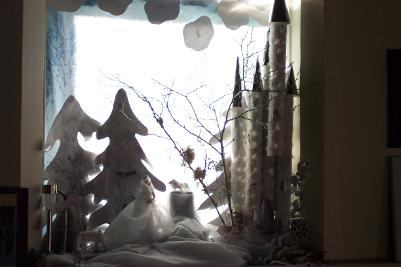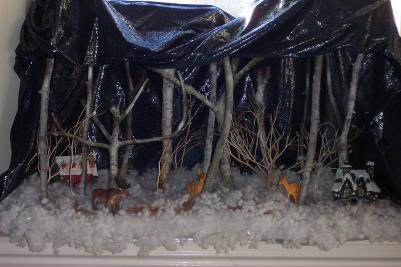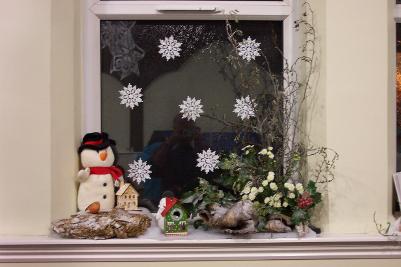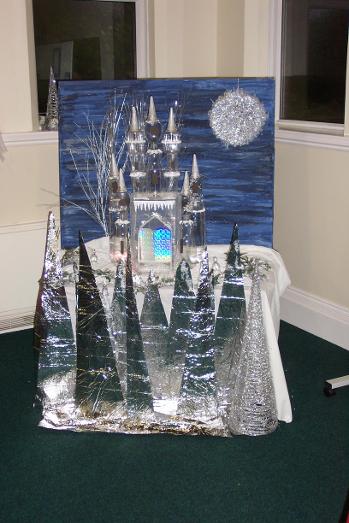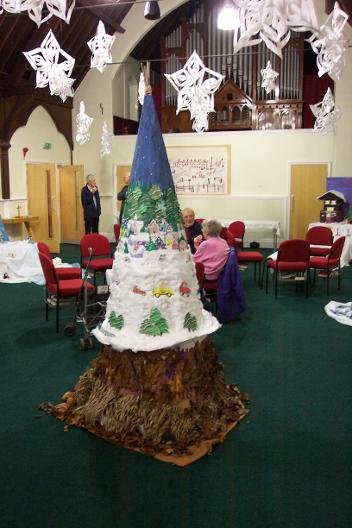 Service with a smile at our Arabic dining experience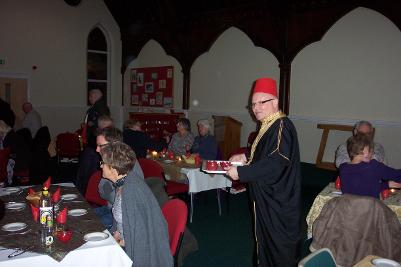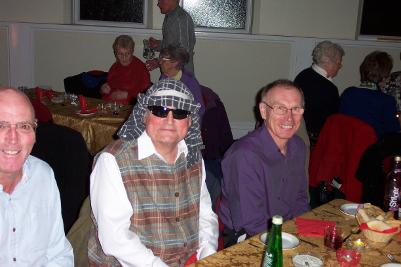 as Phil describes exactly what we are eating.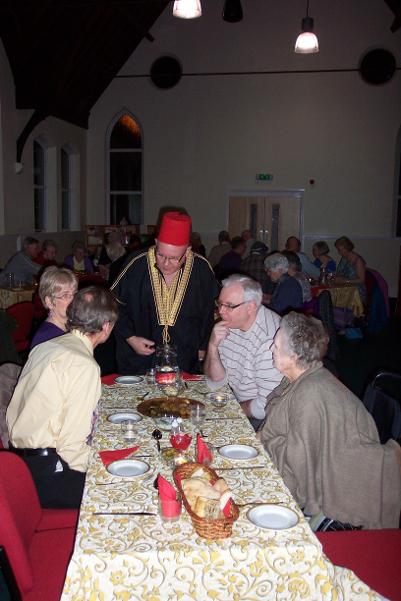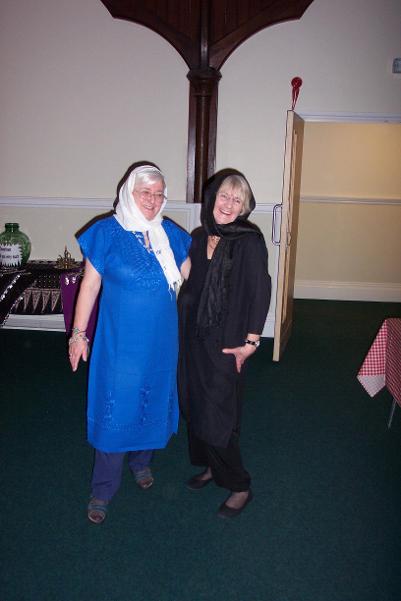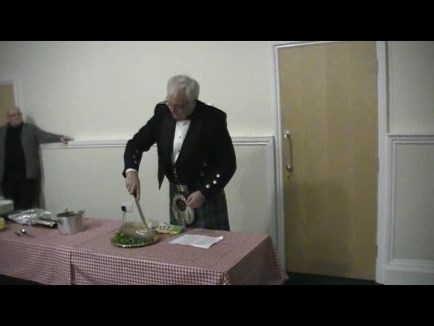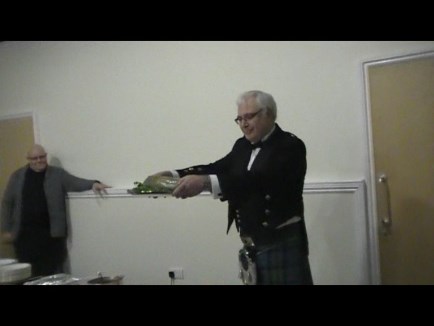 Bob's 'Address to the haggis'.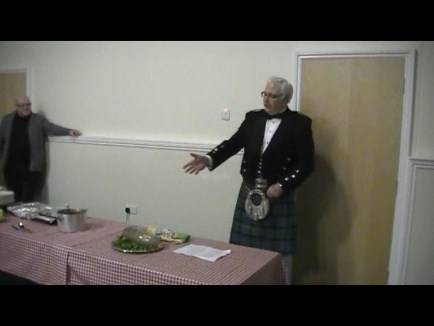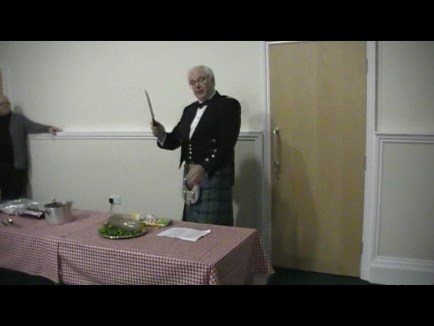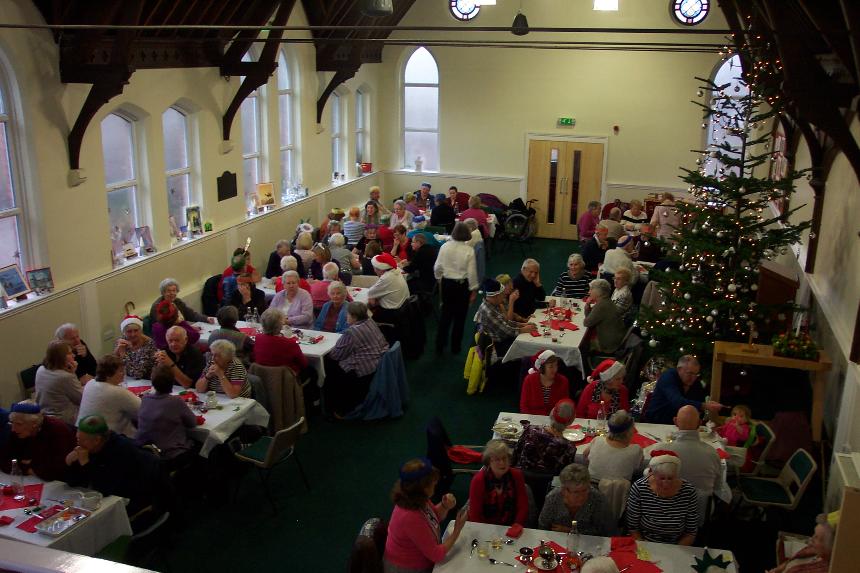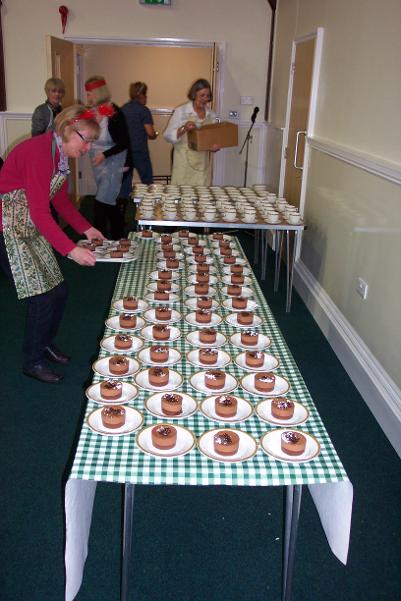 WE'VE HAD OUR
TURKEY OR
SALMON......
NOW
WE'RE READY FOR
DESSERT.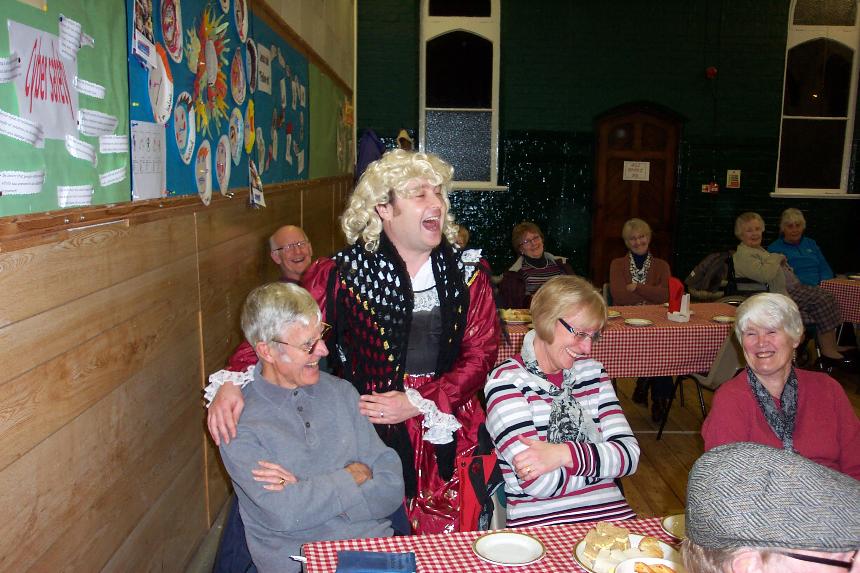 Folksy Theatre: Let's face the music and dance.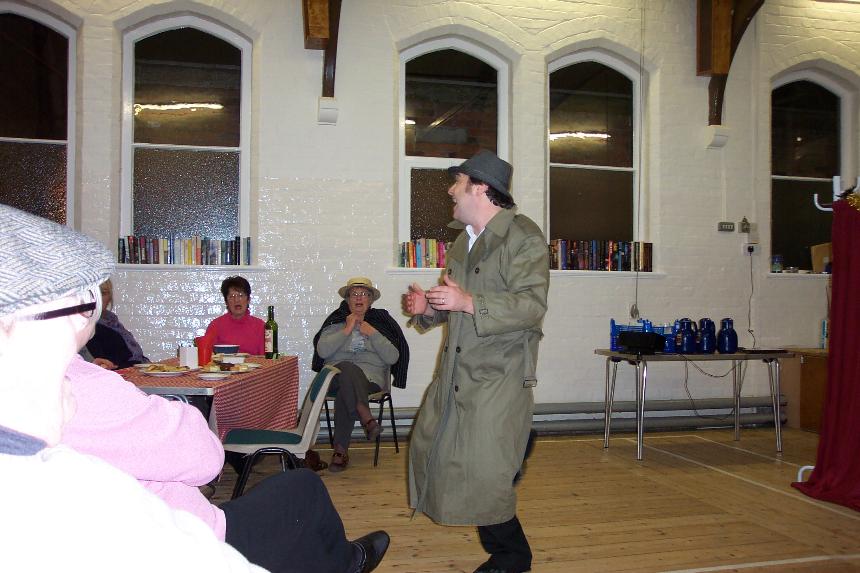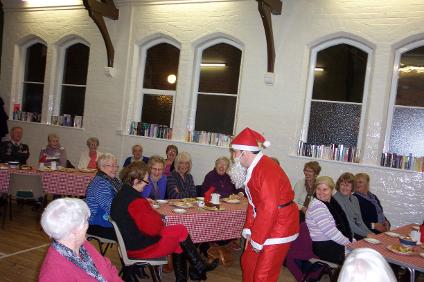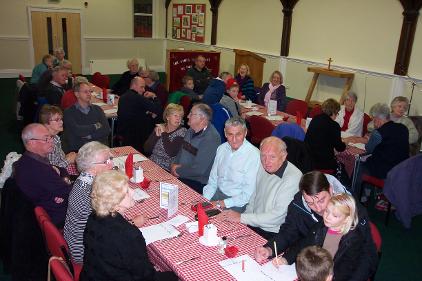 Waiting for our meat & potato pie.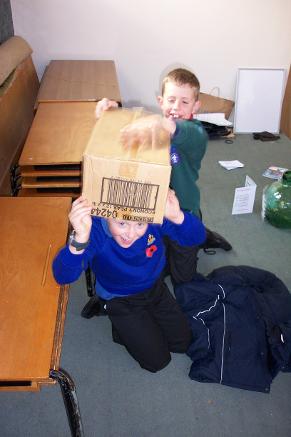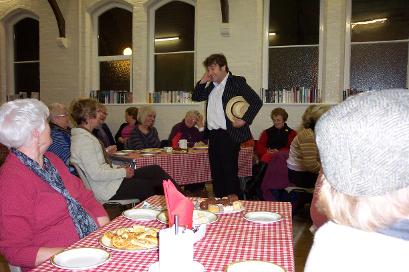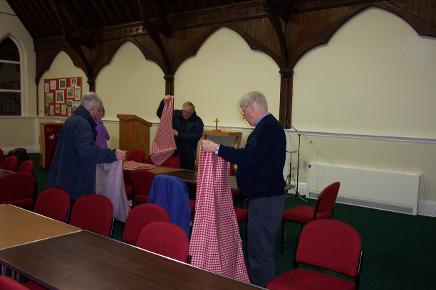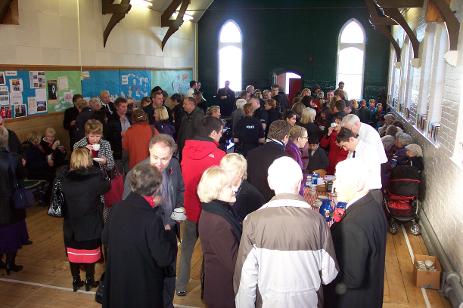 The boys will always find something to do
while the coffee is being served.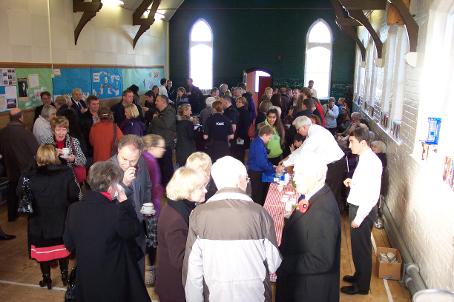 Remembrance Sunday Coffee after the service at Elworth war memorial.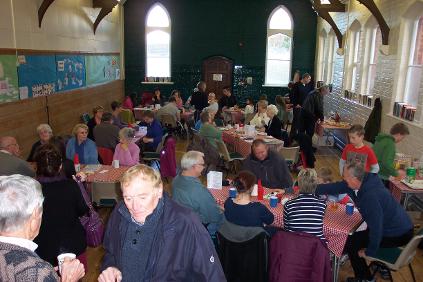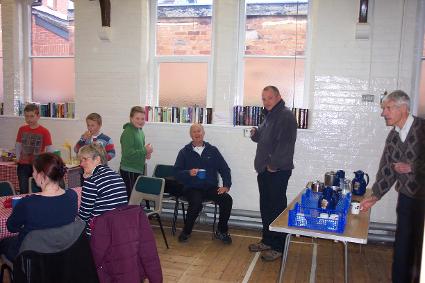 'Help for Heroes' breakfast. Over 70 breakfasts were served and £330 raised.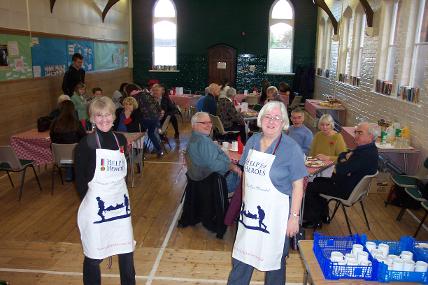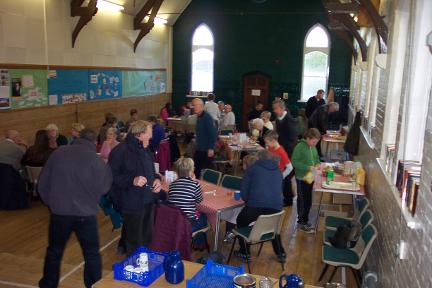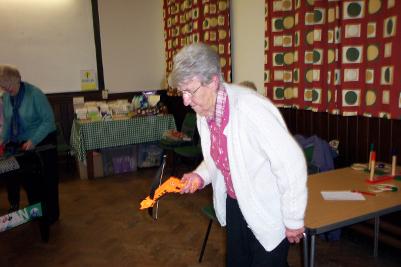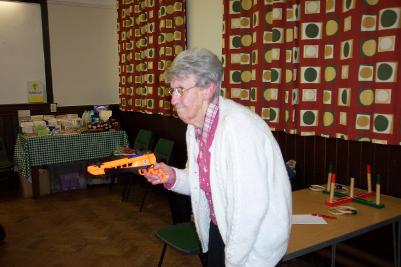 Thinking about it..............................................Ready for action.
Thursday evening 'ALLSORTS' - Games night.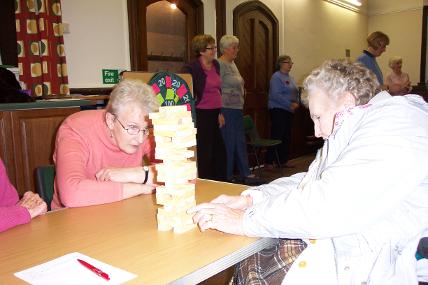 Can you tell it's their first time?